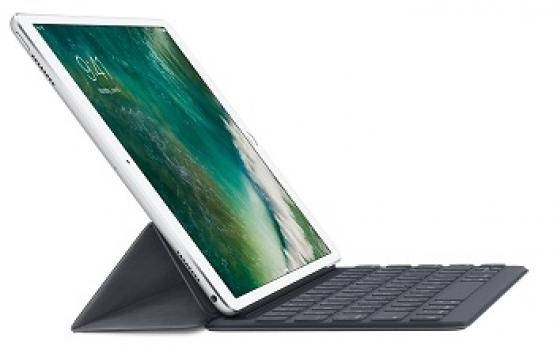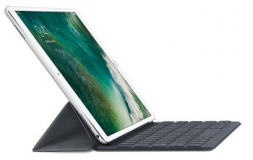 Apple iPad Pro 10.5" Smart Keyboard
The Apple iPad Pro Smart Keyboard is a cutting-edge full-size portable keyboard. The Keyboard acts as not only a stand but also folds to create a thin cover that feels weightless. Featuring a very easy set-up, simply connect the keyboard to your iPad Pro's Smart Connector and you're ready to go.
No associated products found with this device/accessory.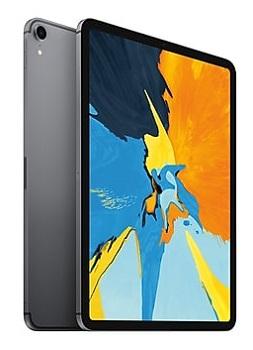 Apple iPad Pro 11 Wi-Fi 64GB (Silver) (Outright)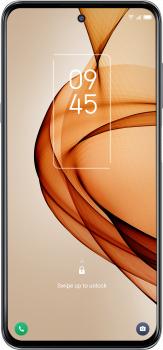 TCL 20S 5G 128GB (Black) Without Data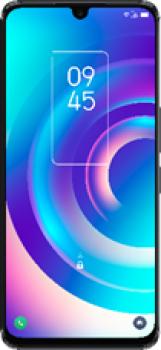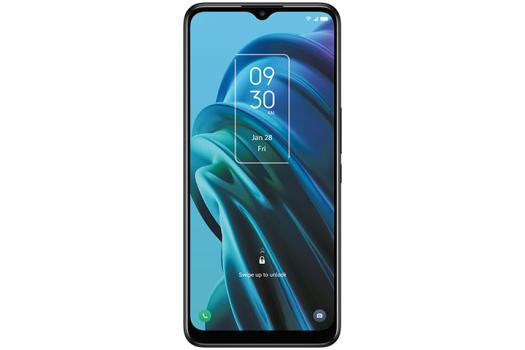 Specifications have not been added yet.