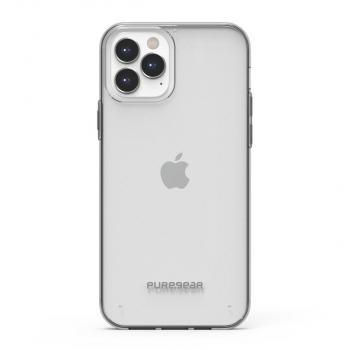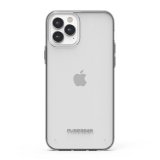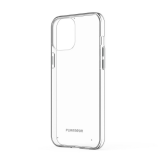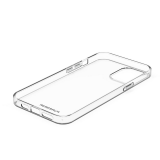 Apple iPhone 11 Pro Puregear Slim Shell Case (Clear)
The Slim Shell Case from Puregear features a one-piece design that combines flexible rubber and durable polycarbonate materials to help protect your devices against daily wear and tear.
No associated products found with this device/accessory.
Specifications have not been added yet.