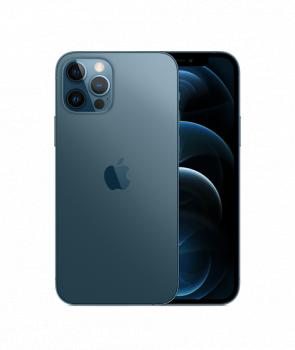 Apple iPhone 12 Pro 512GB (Pacific Blue)
Included Accessories (may not be exactly as pictured)
USB-C to Lightning Cable

No associated products found with this device/accessory.
Specifications have not been added yet.
Published on Apr 13, 2021 by
Joyce
I love this new phone , sleek design , and of course Apples warranty and support
Published on Dec 8, 2020 by
Anthony Morabito
Love my new phone, colour is awesome and the feel is great.
Published on Nov 3, 2020 by
jeremy brown
My experience upgrading my device with Baka Bell was seamless. Anyone I spoke to were extremely helpful. Ordering online was also a breeze. My only complaint is that my preordered iPhone 12 pro wasn't available for release date.