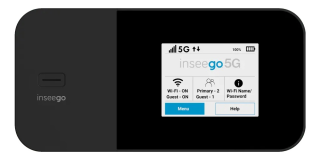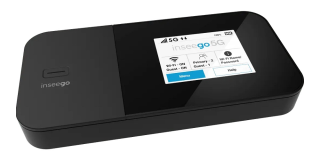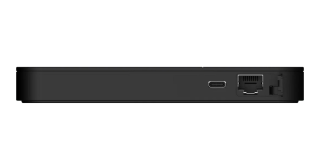 Vitesse PRO. Sécurité PRO. Simplicité PRO.
Inseego MiFi X Pro 5G (M3000)
Support OEM:
Garantie limitée de 1 an couverte par Inseego.
Caractéristiques principales
Écran tactile de 2,4 po.
Processeur Qualcomm Snapdragon X65.
Connectivité pour jusqu'à 32 appareils.
Port Ethernet 1 Gbps.
Wi-Fi 802.11a/b/g/n/ac.
Port USB-C pour le chargement, l'attache et le chargement universel des appareils externes.
Pile au lithium-ion amovible de 5050 mAh.
Cet appareil utilise une carte nano-SIM.
For a complete list of specification please visit the manufacturers website.
No associated products found with this device/accessory.
Specifications have not been added yet.