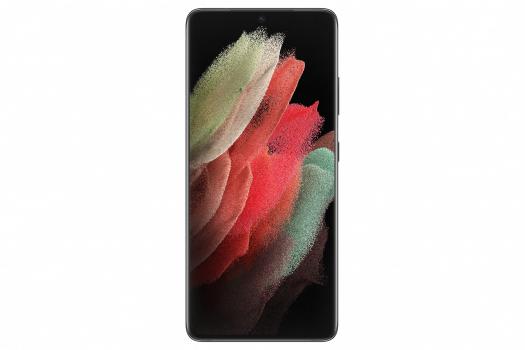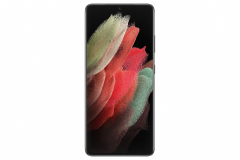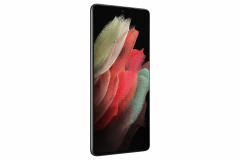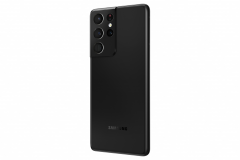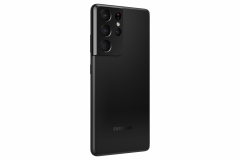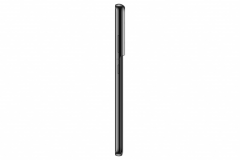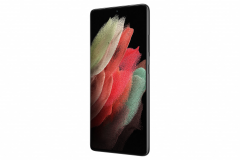 Samsung Galaxy S21 Ultra 5G 128GB (Black)
Feature Highlights:
Android 11.0 pre-loaded.
Qualcomm Snapdragon 875 Processor.
6.8" Edge WQHD+ (Dynamic AMOLED 2X) Display.
108MP+10MP+10MP+12MP Quad-Camera configuration.
8K (7680x4320) Video Recording in super hi-res.
40MP, auto-focus, selfie camera.
128GB internal memory.
12GB RAM.
NFC compatible.
USB Type-C with fast-charging capabilities.
Wi-Fi 802.11 a/b/g/n/ac, dual-band, Wi-Fi Direct capable, Mobile Hotspot capable.
IP68 rated.
5,000mAh, non-removable battery.
This device utilizes a Nano SIM Card.
*On Screen Fingerprint Reader only works with included Samsung original Screen Protector.
For a complete list of the current specification please visit the manufacturers website.
OEM Support:
Online support available at Samsung
Samsung Call Centre support is available by phone at 1-800-726-7864. Hours of operations are Mon-Sun 8:30AM-12:00AM EST. Customer support is available 7 days a week, 365 days of the year.
Included Accessories (may not be exactly as pictured)
USB-C to USB-C Cable

No associated products found with this device/accessory.
Specifications have not been added yet.
Great service with Baka Mobile
Published on Feb 8, 2021 by
Khemraj oomajee
I love my S21 Ultra. Baka Mobile make the experience even better! 5 stars for the S21Ultra and 5 Stars for Baka Mobile.