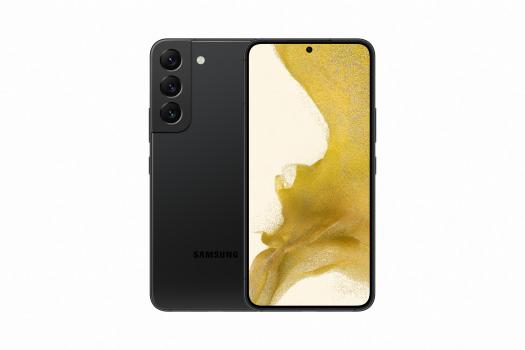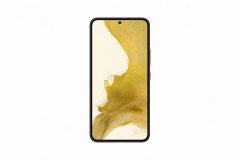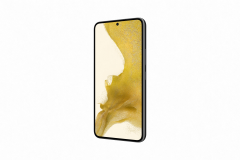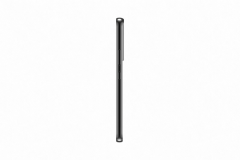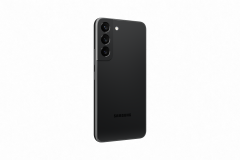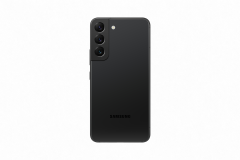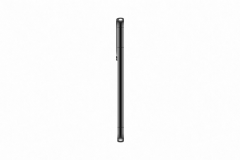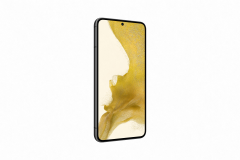 Samsung Galaxy S22 5G 128GB (Phantom Black)
Box Includes:
Device.
Charging Cable.
Documentation.
*Please note box contents are subject to change without notice at the manufacturers discretion.
OEM Support:
Online support available at Samsung
Samsung Call Centre support is available by phone at 1-800-726-7864. Hours of operations are Mon-Sun 8:30AM-12:00AM EST. Customer support is available 7 days a week, 365 days of the year.
Feature Highlights:
Android 12 pre-loaded.
Qualcomm Snapdragon 8 Gen 1 (Octa – core) Processor.
6.1" (Dynamic AMOLED 2X) Display.
12MP (Ultra Wide) + 50MP (Wide) + 10MP (Telephoto) Triple-Camera configuration.
10MP, auto-focus, selfie camera.
128GB internal memory.
8GB RAM.
USB Type-C with fast-charging capabilities.
IP68 rated.
3700 mAh, non-removable battery.
This device utilizes a Nano SIM Card.
No associated products found with this device/accessory.
Specifications have not been added yet.
Published on Dec 8, 2022 by
Nicole McCabe
Malisha was very professional and helpful and was able to provide the service we required. Thank you for the Great service
Published on Nov 12, 2022 by
Jeff
Definite improvement so far over the old S9 I had. Only been a few days but the battery is pretty solid and the camera is great. Night mode shots have really improved a lot! Very glad I got the 256GB version over 128, that would be full in a hurry!
New phone purchase and new plan
Published on Sep 21, 2022 by
Tracy Pigden
Amazing customer service!
Published on Sep 2, 2022 by
Carl
This is a very nice phone. Wireless charging is nice. The downfall is the size of the phone. It is to small for me. I had a Huawei P20 which was much bigger.
Published on Mar 15, 2022 by
Greg
Only a week old but so far been very happy. Upgraded from a S9, and I like the similar form factor. Old phone was nearing the end of its life with some cracks, slowness and poor battery life so while this is a huge step up hard to compare to others. The app to help with transition made it easy to move files and apps to new phone. It is dissapointing Samsung doesn't provide a charger, but I also have a lot built up over the years.
Published on Mar 3, 2022 by
Robert Mitic
I liked how easy the process was of getting my new phone.