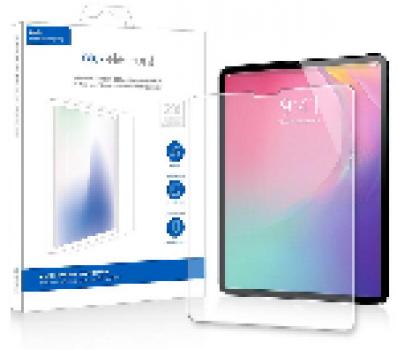 Apple iPad Pro 11 inch (2018) Blu Element - Tempered Glass Screen Protector
Hammer and drill tested! The Blu Element Tempered Glass Screen Protector uses the highest quality tempered glass. Each glass is cut with precision to ensure a perfect fit for your device.
Protection: Prevents damage as a result of accidental drops.
Oleophobic Coating: Easy removal of fingerprints and or residue.
Precision Application: Effortless installation with minimal bubbles, most small bubbles left will disappear within 24-48 hours with proper installation.
No associated products found with this device/accessory.
Specifications have not been added yet.