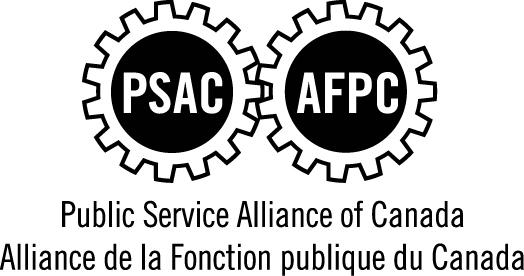 PSAC Bell Exclusive Rate Plans
To Order and to view the exclusive rate plans Click Here.
Available only to PSAC members. Not available through stores or standard website. Proof of PSAC membership is required at time of purchase or any time during any stage of the transaction. Limited time offer subject to expire December 31, 2018.
Discover why so Many Canadians choose Baka/Bell
Most-up-to date devices, accessories and solutions to meet your requirements and technology standards
30+ years of industry knowledge
99% of our customers choose to stay with us every month
Brings you the speed of LTE Advanced the world's fastest mobile technology
Over 4x faster peak speeds than the next leading network