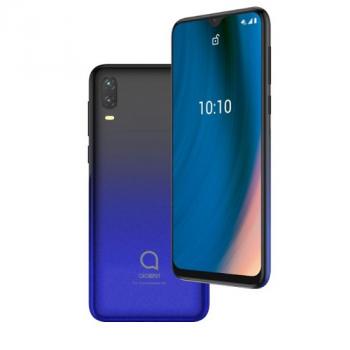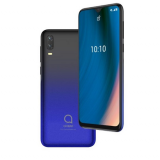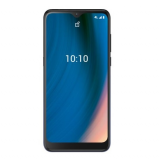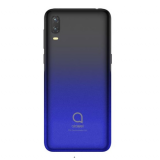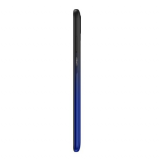 Alcatel 1X 32GB (Blue) Without Data
Pricing for this device reflects having a "voice only" rate plan without data connectivity (data feature). Although data connectivity (e.g.: 5G, 4G, 3G, etc.) can be blocked via the Bell Mobility network, this device can still utilize local Wi-Fi Hotspots to connect to the internet. Certain on-device applications, services or features may not be compatible with Wi-Fi connectivity (e.g: location based services, etc.). Blocking data via the Bell Network is a chargeable fee.
Feature Highlights:
Android 10 OS preloaded.
6.22", U-Notch HD+ dispay.
MediaTek™ MTK6761D processor.
2GB RAM with 32GB storage.
Dual 13MP + 5MP rear cameras.
5MP front camera.
LTE Bands: B1/2/3/4/5/7/8/12/13/17/28.
HSPA+/UMTS Bands: B1/2/4/5/8.
GSM/GPRS/EDGE Bands: 850/900/1800/1900.
Wi-Fi 802.11 b/g/n.
Bluetooth 5.0.
GPS.
Speakerphone.
Miro USB Type charging.
3500mAh non-removable battery.
This device utilizes a Nano SIM Card.
OEM Support:
1 year limited warranty covered by Alcatel.
Online support available at Alcatel Mobile
Help Desk support is available by phone at 1-855-844-6058.
Included Accessories (may not be exactly as pictured)
Headset

Dock Connector (AC)

USB to Type C Cable

No associated products found with this device/accessory.
Specifications have not been added yet.