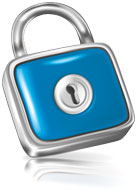 Login to Baka Mobile
You are entering a secure section of the site and must login to continue.
Don't have an account with Baka Mobile?
To receive the best possible pricing and service register and create your own free account!
Forgot Your Password?
To reset your password, please enter the email you used to register your account and click the Submit button.