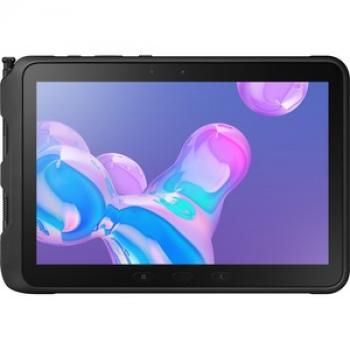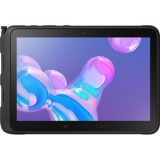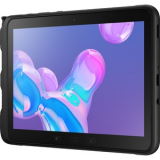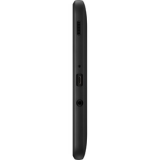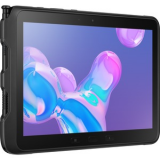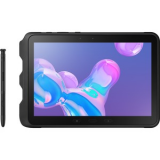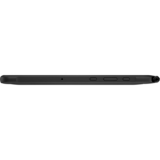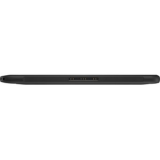 Samsung Galaxy Tab Active Pro 10.1 LTE (Black) (Outright)
Feature Highlights:
Android OS
2.0GHz Octa-core.
10.1" 1200 x 1920 resolution display.
13MP rear-facing camera.
8MP front-facing camera.
64GB internal memory, expandable up to 400GB.
4GB of internal RAM.
7600 mAh non-removable battery.
OEM Support:
Online support available at Samsung
Samsung Call Centre support is available by phone at 1-800-726-7864. Hours of operations are Mon-Sun 8:30AM-12:00AM EST. Customer support is available 7 days a week, 365 days of the year.
No associated products found with this device/accessory.
Specifications have not been added yet.