Fibe TV is the best TV Service available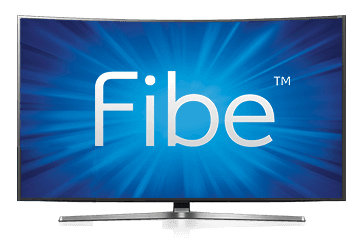 A superior live and on demand TV experience
Enjoy the most live channels and on demand shows and movies, along with Crave, Netflix, Prime Video and YouTube all in one place.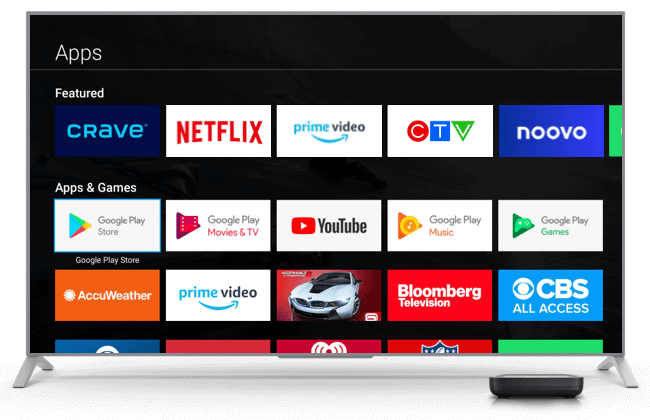 Thousands of apps
The Fibe TV app has more channels than any other provider with access to up to 500 live and on demand channels so you can watch more of your favourites at any time, from anywhere and on any device. Plus, you can pause and rewind live TV as well as set, watch and manage your recordings in the Fibe TV app.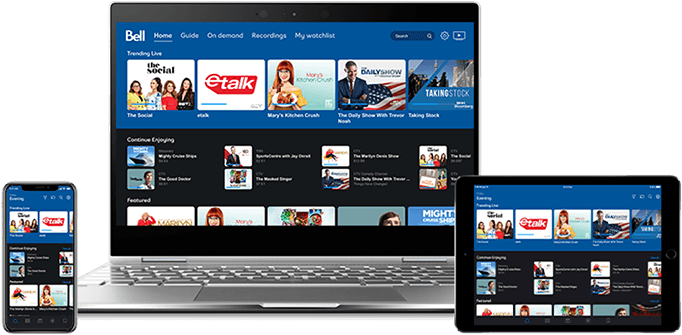 Watch on the most devices
Fibe TV gives you the flexibility to watch TV on more devices than any other provider. Enjoy amazing content on any of your mobile devices, computer or TV with Bell Streamer, Google ChromecastTM, Android TV, Amazon Fire T, Apple TV or AirPlay.
Get The Best Price Today!
To contact us, simply fill out the form below and one of our dedicated specialists will contact you shortly.