The Home phone the most Canadians count on.1
Reliability you can trust, great sound quality, affordable long distance plans. Whether you need all calling features or a basic phone line, we have a Home phone package for you.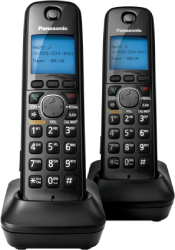 Second Line
A second home phone line from Bell will keep your busy family happy. It's a totally separate line with its own phone number and jack, so two people can be on the phone at the same time. You won't miss any more important calls. For a home office or chatty teenagers, a second line makes managing calls a breeze.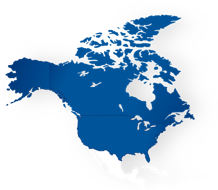 Get unlimited calling in Canada and the U.S
Enjoy unlimited long distance calling 24/7 within Canada and the U.S. plus great overseas rates for one low monthly price.
Based on number of subscribers in Canada as of June 30, 2020.
Get The Best Price Today!
To contact us, simply fill out the form below and one of our dedicated specialists will contact you shortly.