Experience the power of fibre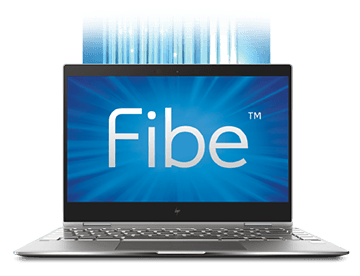 The fastest Internet technology
With pure fibre Internet, you can get download speeds of up to 3 Gbps and upload speeds of up to 3 Gbps in select areas.1 That's a total of 6 Gbps. Work and learn from home, video chat, stream and game online without missing a beat.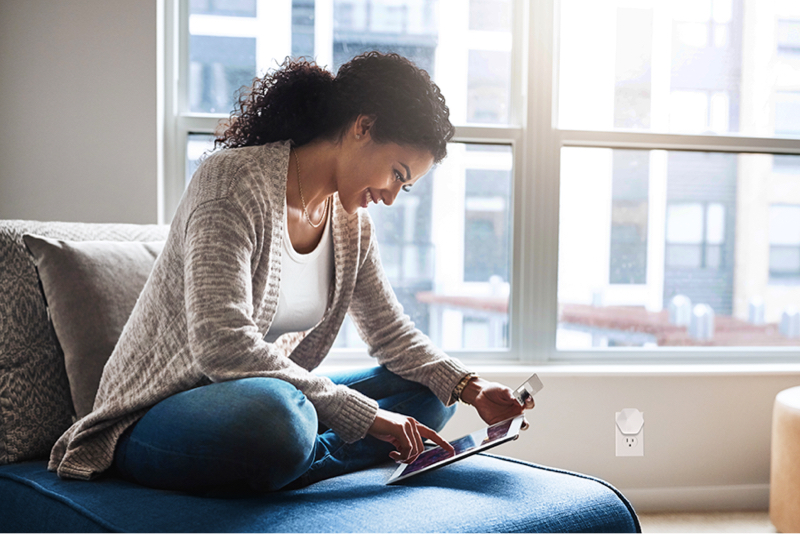 Wall to wall Wi-Fi coverage
Nobody does Wi-Fi like Bell. Whole Home Wi-Fi delivers fast, wall-to-wall Internet thanks to their Wi-Fi pods. They work together as a team with the Home Hub, included with every Fibe Internet subscription, to create a seamless, powerful Wi-Fi network in every room.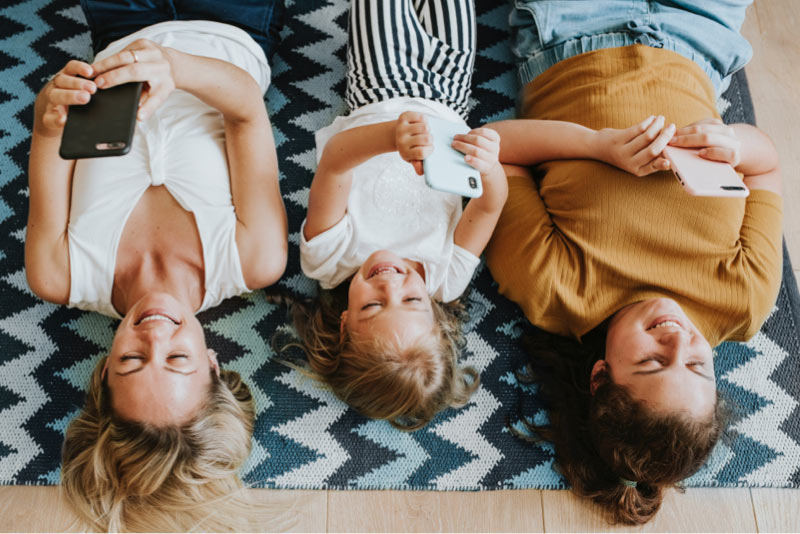 Connect tons of devices
Keep your connected devices running fast, even when they're all online at the same time. Work and learn from home, stream video and browse on all your devices simultaneously
A wired connection, or multiple wired/wireless connections are required to obtain speeds of up to 3 Gbps.
Get The Best Price Today!
To contact us, simply fill out the form below and one of our dedicated specialists will contact you shortly.