About Baka
The Baka Story
Named after a beloved Croatian grandmother, Baka was launched in 1984—one year before the first cell phone call was made in Canada.
We started by installing car phones and preloading the Bell Network out of a small shop on the corner of Dupont and Christie in Toronto. Today, we have sold over a million devices and have approximately 100 employees located across Canada.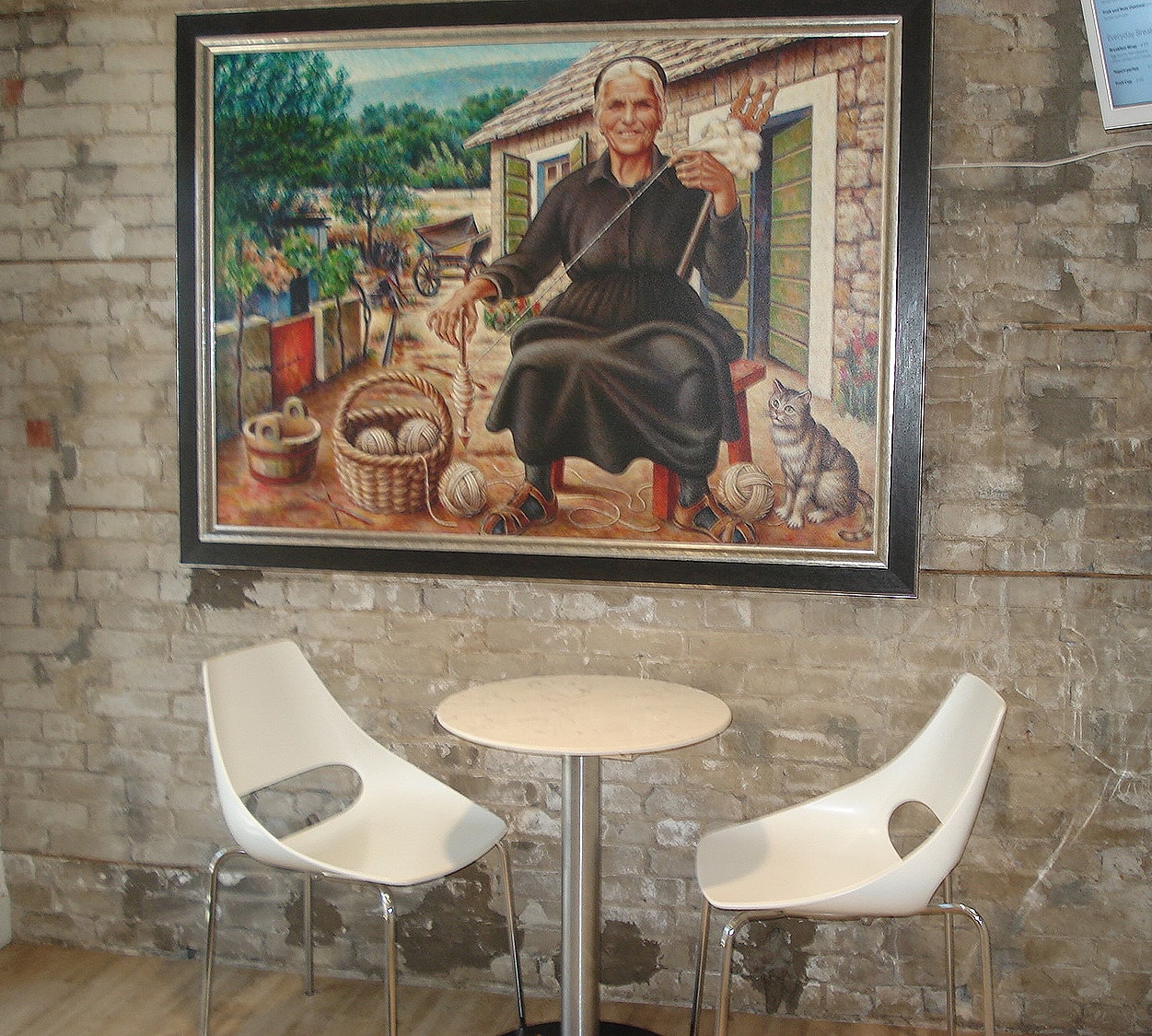 We have 14 apiaries on our grounds that house over 500,000 bees!
Canada's first and largest solar car port for our fleet of EVs.
Our building uses energy efficient lighting and appliances to reduce our impact.
We plant wildflowers and lavender to help with the bee's pollination.
Our greenhouse uses solar power and water reclaimation to grow produce all year long!
Our Commitment to the planet
At Baka, we give back to the planet. Hover over the bubbles on this image to learn more about our exciting environmental initiatives.
Green Through the Years
A timeline of our green initiatives
Installed Canada's largest solar charging carport, complete with 8 EV chargers offering free public charging.

Converted our 20 vehicle fleet to electric, including our delivery vehicle.

Converted our locations to LED lighting.

Installed a 3000 square foot greenhouse at our head office, including solar power and water reclamation.

Introduced 14 apiaries and over half a million bees to our grounds.

Planted wildflowers and lavender to help with the bee's pollination.

Started a program to plant one tree for every device we sell, taking us one step closer to our goal of being carbon neutral.

Relocating, providing new opportunities to launch green initiatives.
A History of Innovation
We're not just in the wireless industry, we've helped shape it.
The Baka Group of Companies
We're more than just cellular.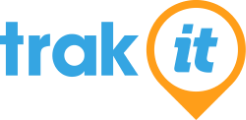 Launched in 2004, trak it offers fleet management, dispatch, and mobile employee management.
Trak-it was one of the first companies in North America to use mobile device location-based services.
Wireless Freedom is a business automation and ecommerce platform for wireless dealers.
They offer automated order processing, customizable web portals and are trusted by wireless companies across the industry.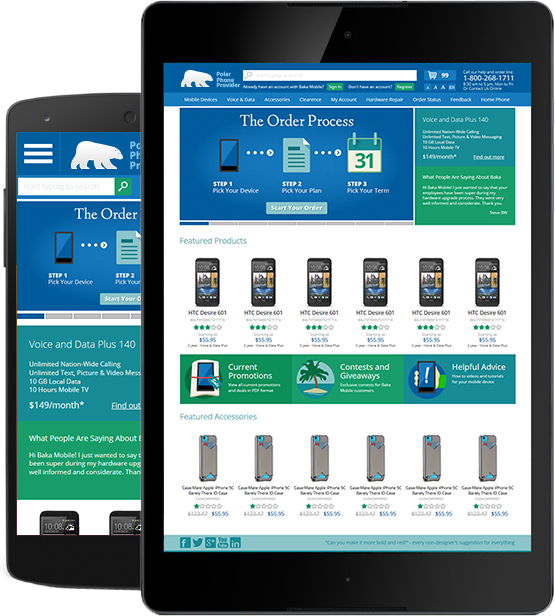 wirelessfreedom.ca
Our cafe in the heart of the trendy Bloor West Village has been opening for over a decade.
We offer a spacious cafe a large patio, and contemporary event space and gallery. Stop by to try Baka Beer, and Baka Honey.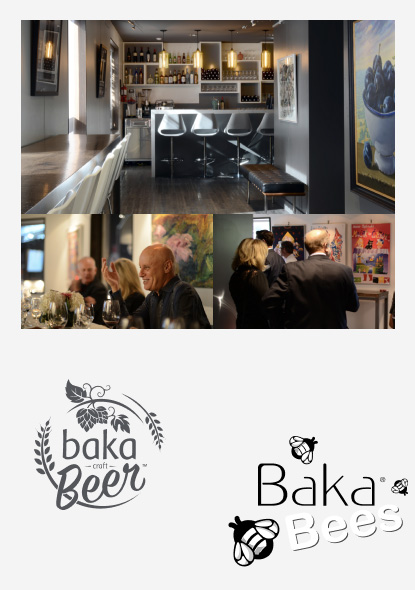 bakacafe.com