Update: "Venice" was the code name for the BlackBerry "Priv".
We confirmed that the BlackBerry Priv (a.k.a. Venice) does in fact contain some of the best features from Android and BlackBerry. Although at first glance it looks like a typical Android device, a closer look shows a curved screen, and a slide out keyboard which, just like the BlackBerry Passport, senses touch and can be used to scroll without getting finger prints on the screen, making it easier to read documents, web pages and more without your finger in the way. Typing without the annoying on-screen keyboard bouncing around will make filling out online forms and editing documents a breeze.
It includes BlackBerry Hub, Google Services and Global/Universal Search on the device, which should allow you to search the web, contacts, and all content on your device. This is a huge improvement to the Android OS.
Unlike BlackBerry's last slide out keyboard, this device is thin, the screen is slim and the weight is very balanced.
Here are some images we took: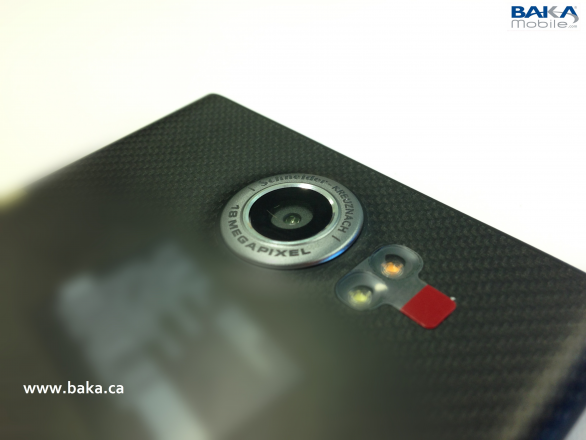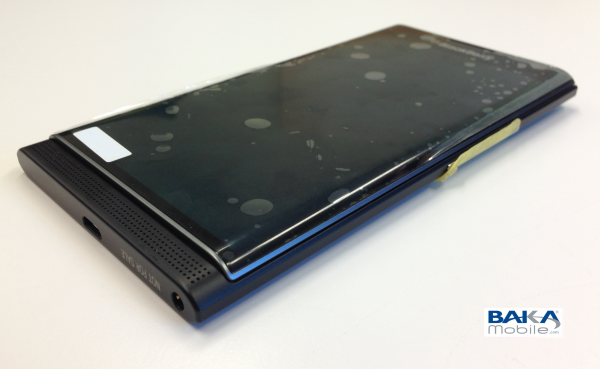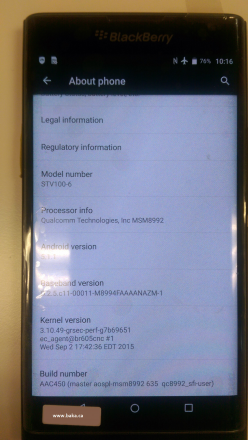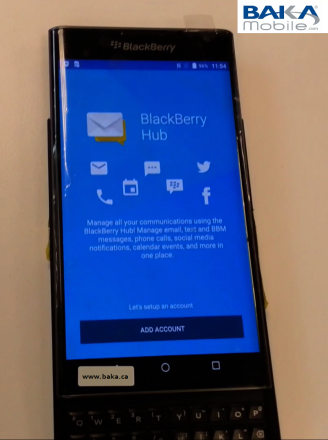 Be sure to follow us on YouTube: https://www.youtube.com/BakaMobile