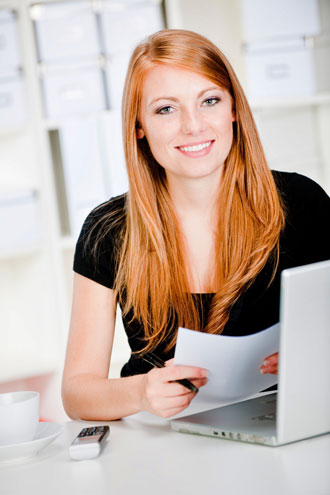 Baka Mobile account registration

If you already have a custom account with us Sign In

If you wish to sign up for a custom account, please fill out the form below:
Why Create a Personal Account with Baka?
Having a personalized account with Baka means easier and faster ways to better manage your service with Bell through Baka, especially for corporate clients.
A personal account will enable you to view a history of the orders you, or members of your corporation, have made. Being able to view your order history will also give you a better idea of when a hardware upgrade is eligible and/or necessary.
Request Preferred Client Access
Are you associated with one of our corporate partners? If so, please specify the company you are affilated with when signing up. Upon approval, you will receive special pricing tailored to your company's needs.
Not a corporate partner of Baka? Signing up with Baka gives you access to all the features of our corporate partners along with special retail promotions, voice plans and features.