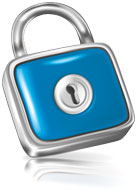 Login to Baka Mobile
You are entering a secure section of the site and must login to continue.
Don't have an account with Baka Mobile?
To receive the best possible pricing and service register and create your own free account!
Forgot Your Password?
Your password has been reset and emailed to you along with further instructions. This email is usually instant but can take as long as 5 to 10 minutes. If you do not see it in that span of time, please check your spam folder and make sure you provided us with the proper email address.