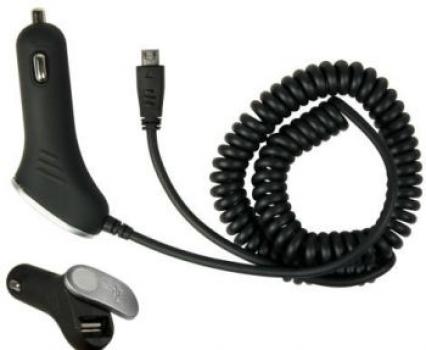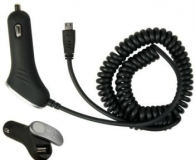 VPA Micro USB with Additional USB Port(clearance $1.95)
This Micro USB vehicle power adapter (VPA) includes a second USB port which allows you to simultaneously charge your wireless device and also a second device using a compatible USB charging cable (not included).
No associated products found with this device/accessory.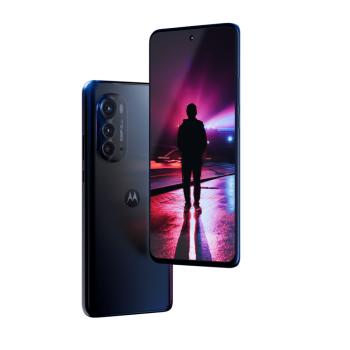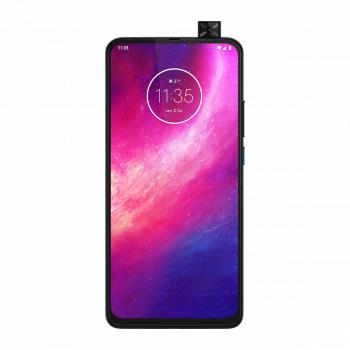 Motorola One Hyper 128GB (Blue)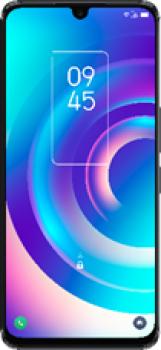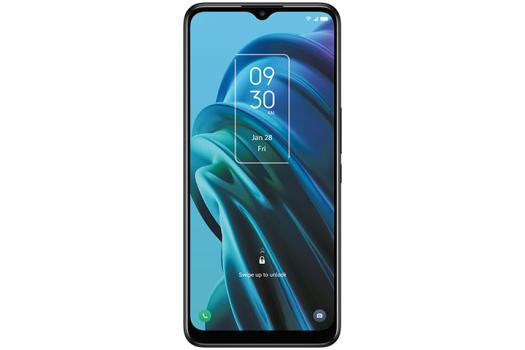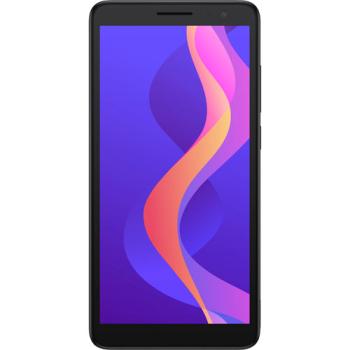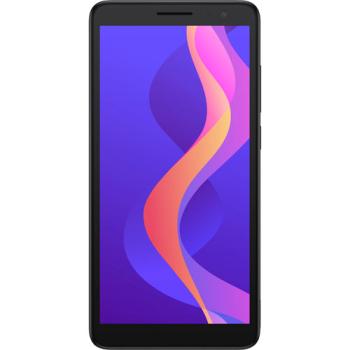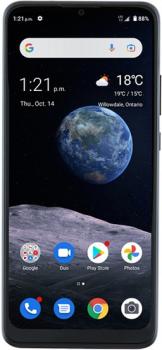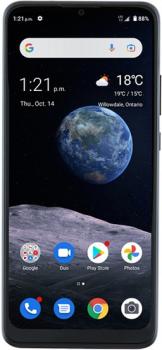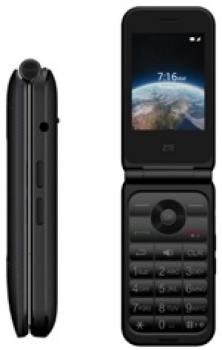 Specifications have not been added yet.