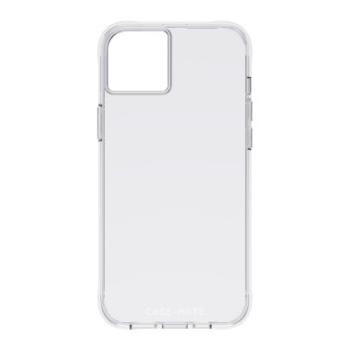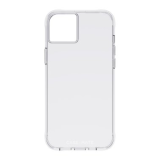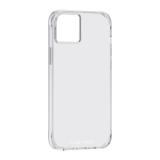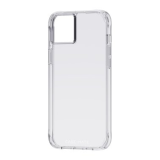 Apple iPhone 14 Plus Case-Mate Tough Case (Clear)
With 10-foot drop test protection, the flexible sides offer enhanced grip and make it easy to get this case on and off. The minimalist design of the Tough Clear is ideal for anyone who doesn't love putting their phone in a case, but also doesn't want to take any chances.
Select Specifications :
10 ft Drop Protection.
One piece platform for easy installation.
Refined metallic buttons.
Resists UV yellowing & scratching.
No associated products found with this device/accessory.
Specifications have not been added yet.