Apple iPhone 14 Pro Max Puregear Slim Shell (Clear)
Slim Shell is everything in a case – lightweight yet durable and designed to guard against drops and scratches. The Slim Shell case is easy to slide in and out of your pocket or purse and is thin enough to be charged on a wireless pad without having to remove the case.
OEM Support:
Select Specifications:
Transparent, lightweight and ultra-slim case.
Raised lip around the case edges keeps your screen protected and safe when laid face down on a surface.
Wireless charging compatible.
Easy snap on/off installation.
No associated products found with this device/accessory.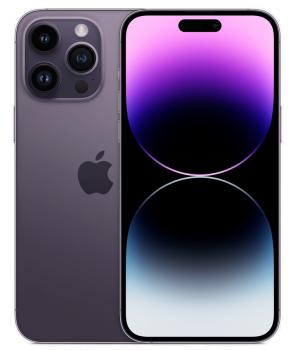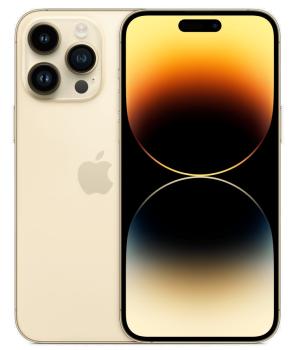 Apple iPhone 14 Pro Max 128GB (Gold)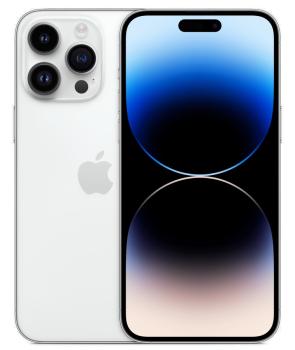 Apple iPhone 14 Pro Max 128GB (Silver)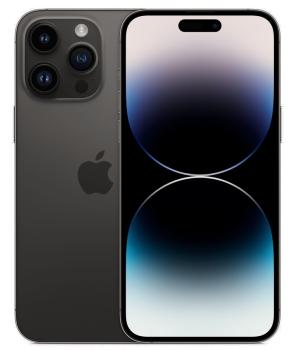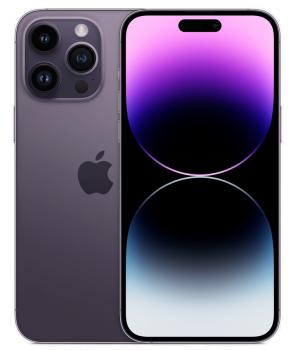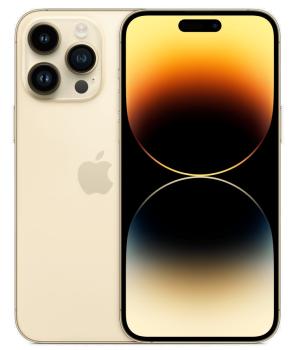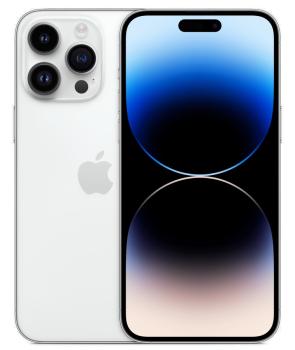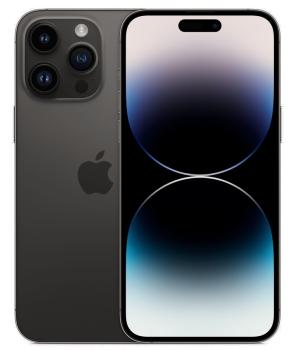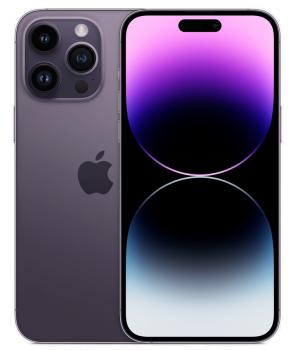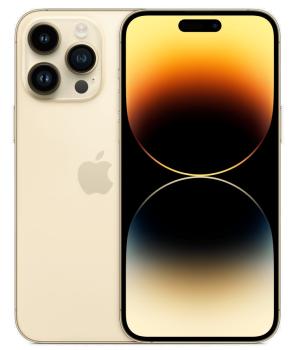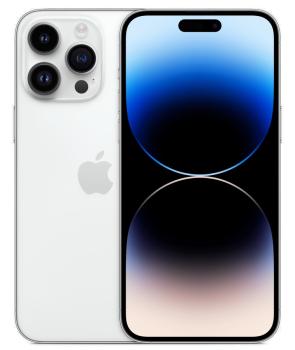 Apple iPhone 14 Pro Max 256GB (Silver)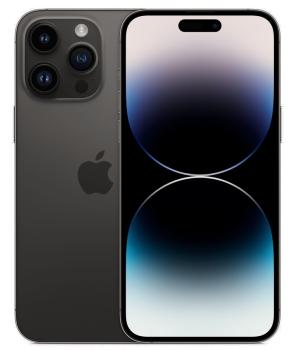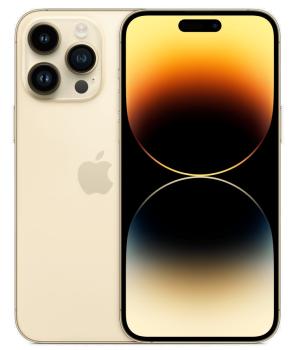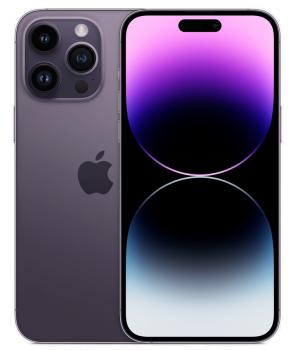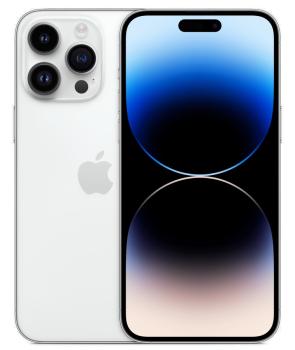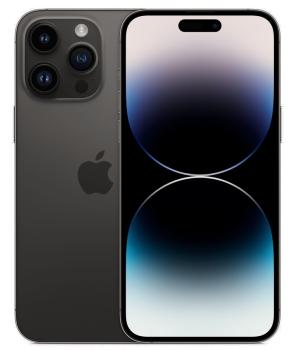 Specifications have not been added yet.