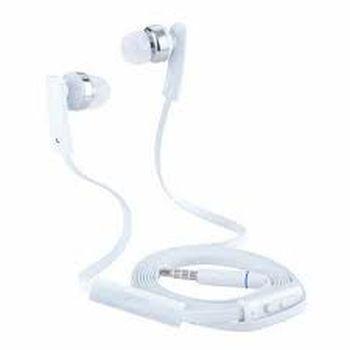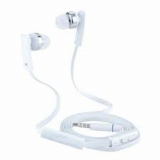 *Clearance* Universal 3.5mm Stereo Headset / Earbuds (White)
This slim and lightweight universal headset is compatible with most 3.5mm device jacks. The in-ear design helps to reduce background noise while also providing high quality stereo sound with extra bass.

No associated products found with this device/accessory.
Specifications have not been added yet.