Decades of experience on Canada's largest and fastest network
Baka Mobile—Canada's Greenest Mobile Phone Company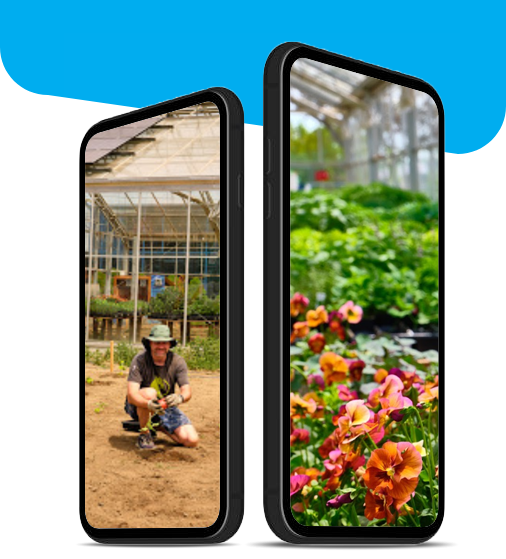 One million phones sold,
One million happy customers
For nearly four decades, Baka has helped thousands of businesses and countless individuals with their mobile needs.
Find out what our customers have to say about us.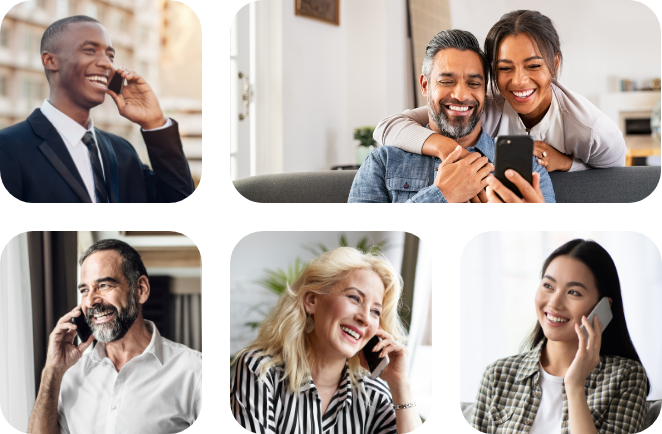 Canada's
Greenest

Mobile Phone Company

Most companies focus on what they can do to reduce the damage they cause to the environment. Baka goes beyond, and positively contributes to our environment.
Winner - City of Toronto's Greenest Corporation
"Baka Mobile is an excellent example of a company that is taking the right steps toward building a greener Canada" - Yvan Baker, MP
Green by the Numbers
pounds of electronic waste saved from landfills by Baka's recycling program
pounds of produce grown in Baka's greenhouse
kilometers driven on solar energy generated from Baka's car charging port
litres of honey produced by Baka Bees that live in apiaries on our property
In addition to all our green initiatives Baka plants a tree for every device we sell or recycle, making every transaction carbon neutral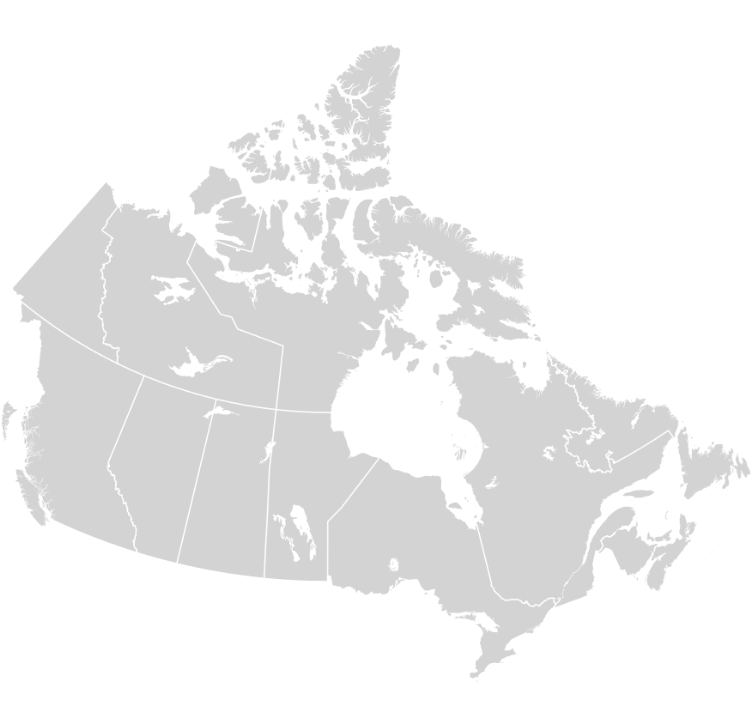 National Organization, Veteran Management, Proven Track Record
We've grown since 1984, however we never lost the attention to detail and customer first model that made us who we are.
No matter where your business is located, our locations in Toronto and Vancouver are equipped with industry veterans at your disposal to simply your wireless experience.
Want a free quote?
or Call us