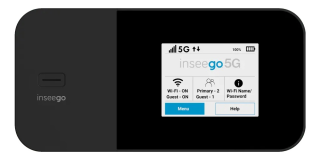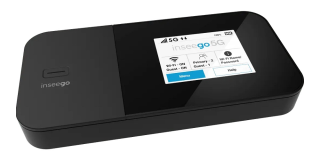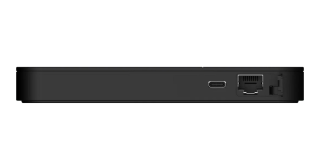 PRO speed. PRO security. PRO simplicity.
Inseego MiFi X PRO 5G M3000 Black
OEM Support:
1 year limited warranty covered by Inseego.
Featured Specifications:
2.4" IPS Colour Touchscreen.
Qualcomm Snapdragon X65 Processor.
Connectivity for up to 32 devices.
1 Gbps Ethernet port.
Wi-Fi 802.11a/b/g/n/ac.
USB-C port for charging, tethering, and universal charging of external devices.
5050 mAh Removable Lithium-ion battery.
This device utilizes a dual Nano SIM Cards.
No associated products found with this device/accessory.
Specifications have not been added yet.