Mobile Devices matching "clearance"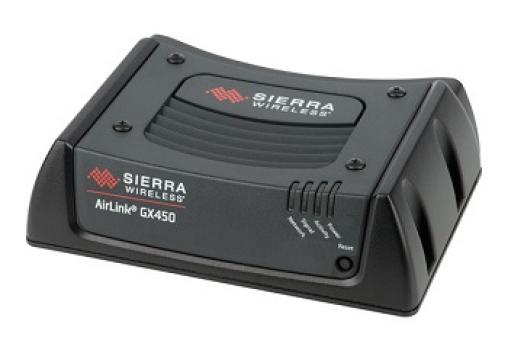 LTEGX450I/ODC, BALTSE000178 / Clearance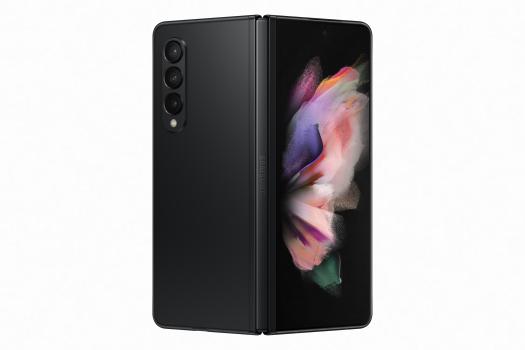 SM-F926WZKAXAC, BALTSA000687
From
$50.00
24 monthly payments
Save $1,010.08*
Over 24 months on SmartPay vs device full price
SRP

$2,800.00
The lowest advertised price includes promotional aspects. Taxes extra. Requires a plan on a 24 month activation with Device Return Option. Additional terms and conditions may also apply.
i
Limited quantities available